Well, here's how you do it: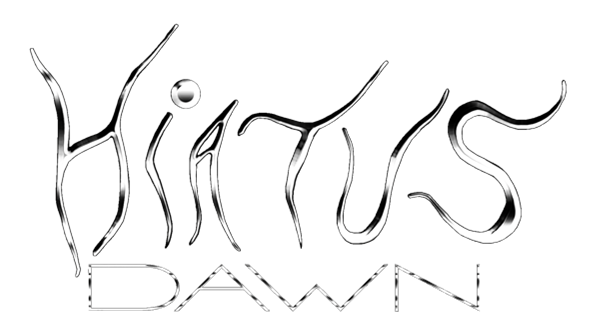 G E A R
BLOODLINE | HISTORY | BIO | MUSIC | PHOTOS | MERCH | LINKS | CONTACT | LIVE
JOHNNY DEM

:

Guitars are Peavey V-Type and ESP LTD GL-200K(Custom). Strings are D'Addario 9's tuned to E flat. I now use a Shure GLX-D16 wireless guitar system. The guitars are run through a DigiTech RP500, for core amp models/fx into a MOOER Radar for cabinet sims direct to Mixer. The entire rig is interconnected with Monster Rock cable. I am endorsed by ROCKTRON (Technology for Guitarists) and use a ROCKTRON Micro Hush at the front of the chain. I also use a BOSS AW-3 Dynamic Auto Wah occasionally. I am also endorsed by Everly Music STAR Picks, which are ingenius. Voices currently run through a Shure wireless headset mic live. Everything is run direct to P.A.. This discrete mic frees me from being tethered to one place. The BOSS Dr-5s are used for composing drums, basses and synths. They are being captured onto DELL laptops using Audacity 2 software for play back. Sounds pure, punchy and crystal clear. I have a strong desire to sound "studio" live. (Historically, the Rocktron Chameleon was very integral to the making of the EXOTICA

album for both guitars and vocals!) ROCKTRON, DigiTech and BOSS make some killer gear!
G E A R
BLOODLINE | HISTORY | BIO | MUSIC | PHOTOS | MERCH | LINKS | CONTACT | LIVE